Project Portfolio
We create custom high-performing websites for our clients. Our team designs and builds from start to finish. We handle all integrations, HTML5, Mobile responsive, and javascript programming. We also offer white labeled services for design firms and digital agencies with development needs. The examples below show examples of in-house designed websites and websites we have built for other companies.
Contact us, we are Ready to Serve!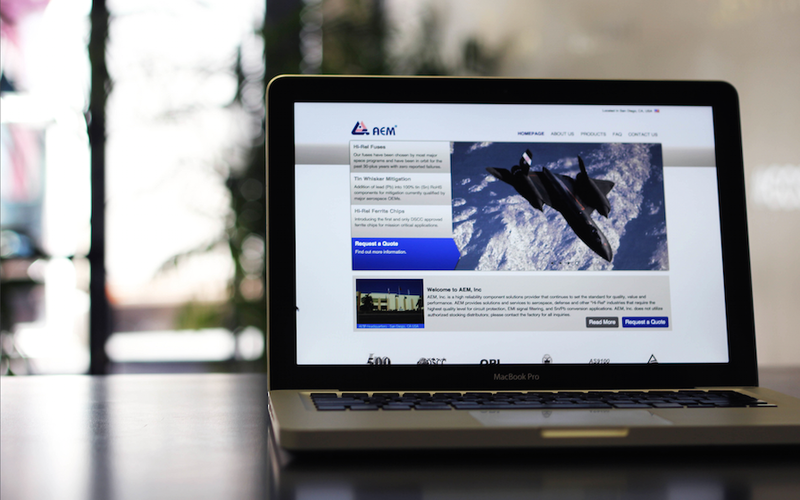 AEM USA
Private Consulting Services
The Variable Action teams offers a private design/build service to businesses. We consult, plan, and execute services ranging from high-end website development to active cloud-based user applications. Our team has over 30 years of combined professional experience in the emerging web industry. Also, we combine lean business practices when building and designing. This means the products we build support the growth of stronger businesses. To learn more about our consulting services, please contact us.